Currently making work at Goodby Silverstein & Partners (NY)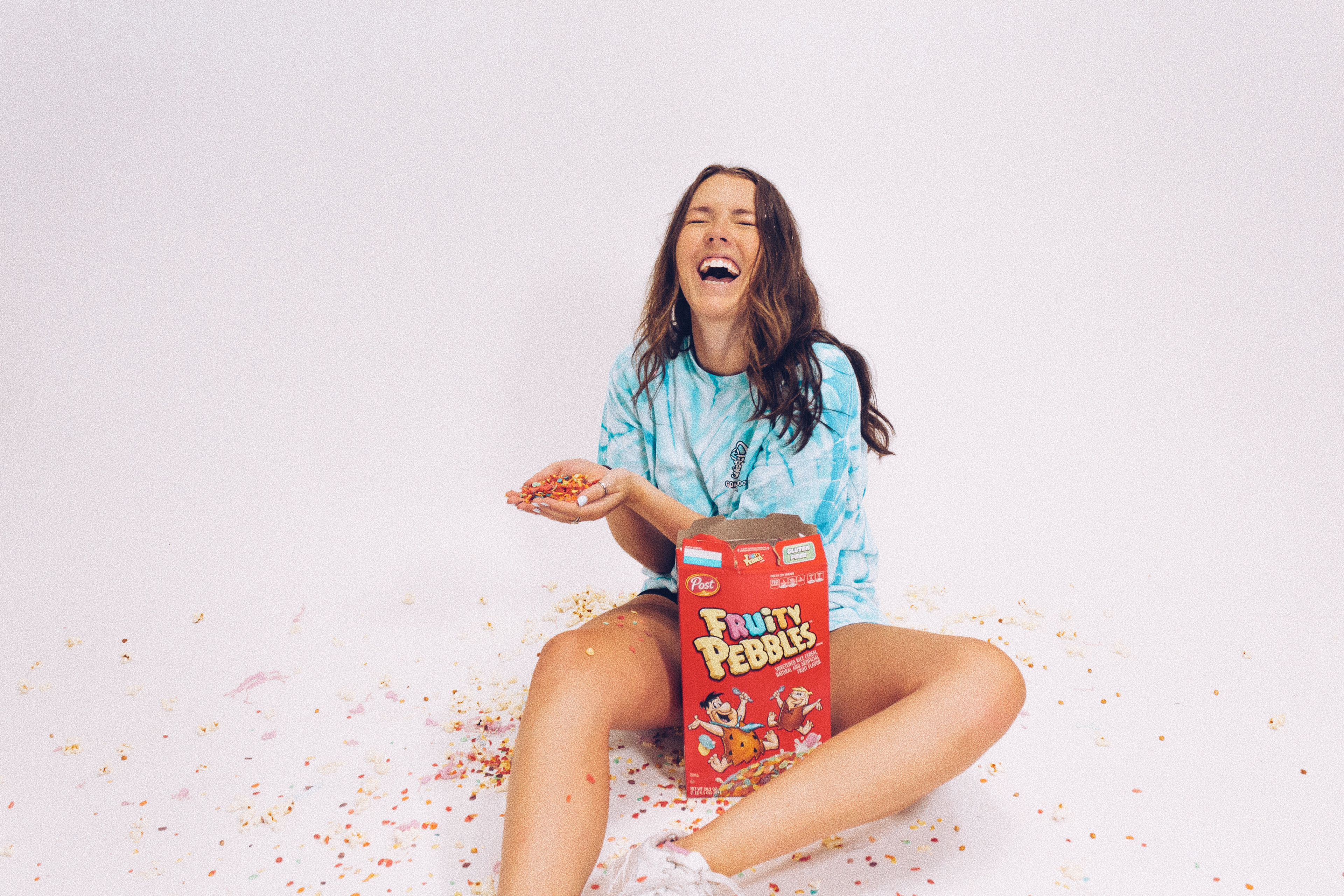 That person who poured fruity pebbles on herself? Her name is Virginia Mathews. 
If you google her with the second t, she will have died last year at age 88. 
p.s. – Train did not write this song about me. They don't know me.
D&AD New Blood Awards 2022
- 
Wood Pencil
D&AD New Blood x Editor X Festival 2022
- 
Advertising Portfolio Pick
Young Ones ADC 2022
- 
Shortlist x3
National Addy Awards 2022
- 
Gold x2
District 7 Addy Awards 2022
- 
Gold & Silver
Atlanta Addy Awards 2022
- 
Best in Show, Gold x2, Silver x3, Bronze